With permission from an excellent Filipino renderer Zernan Suarez (aka Zdesign) I would like to post this tutorial he shared at www.cgpinoy.org. Here are Zernan's renders for this mini tutorial:
view_1
Enlarge this image
Reduce this image
Click to see fullsize
view_2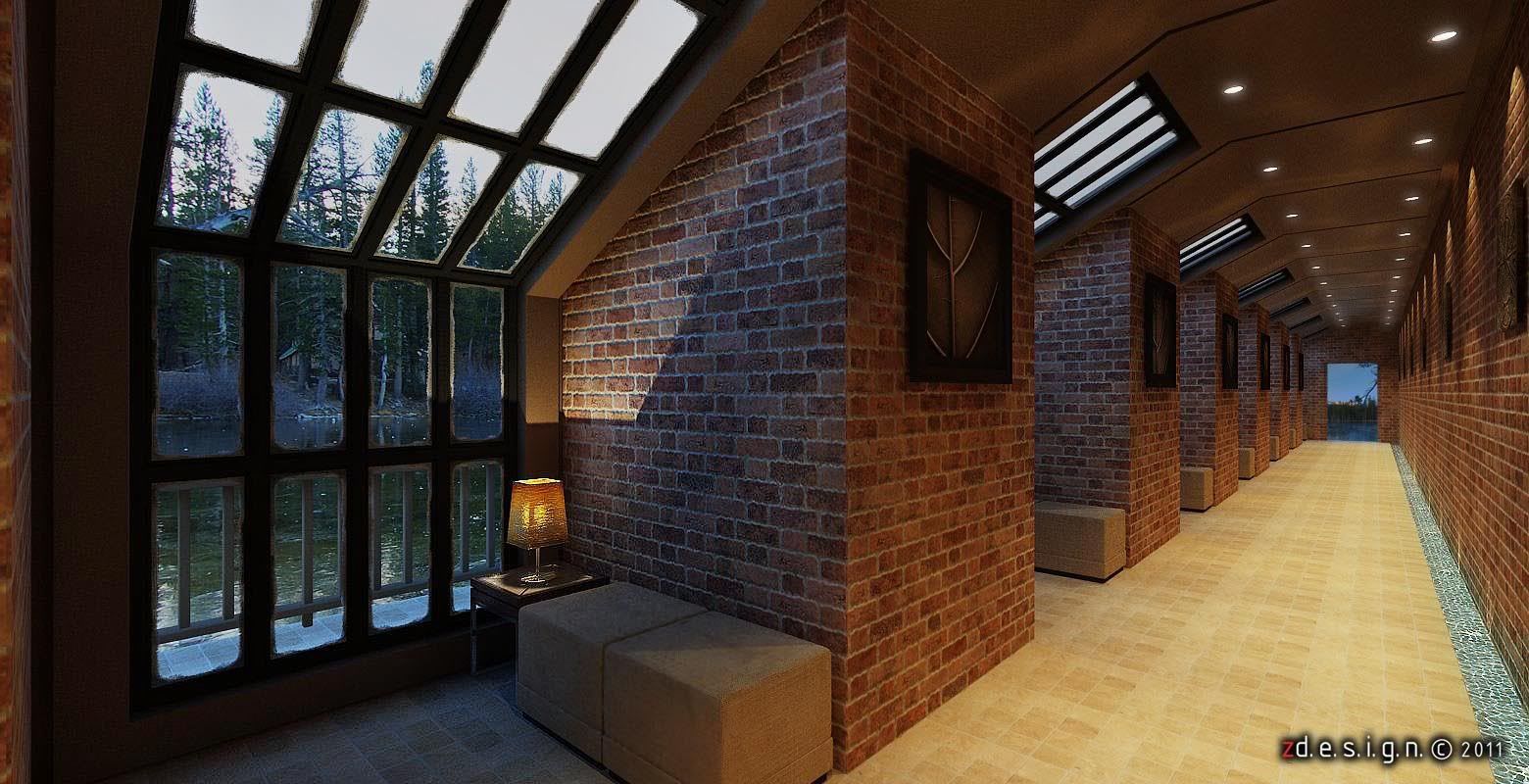 view_3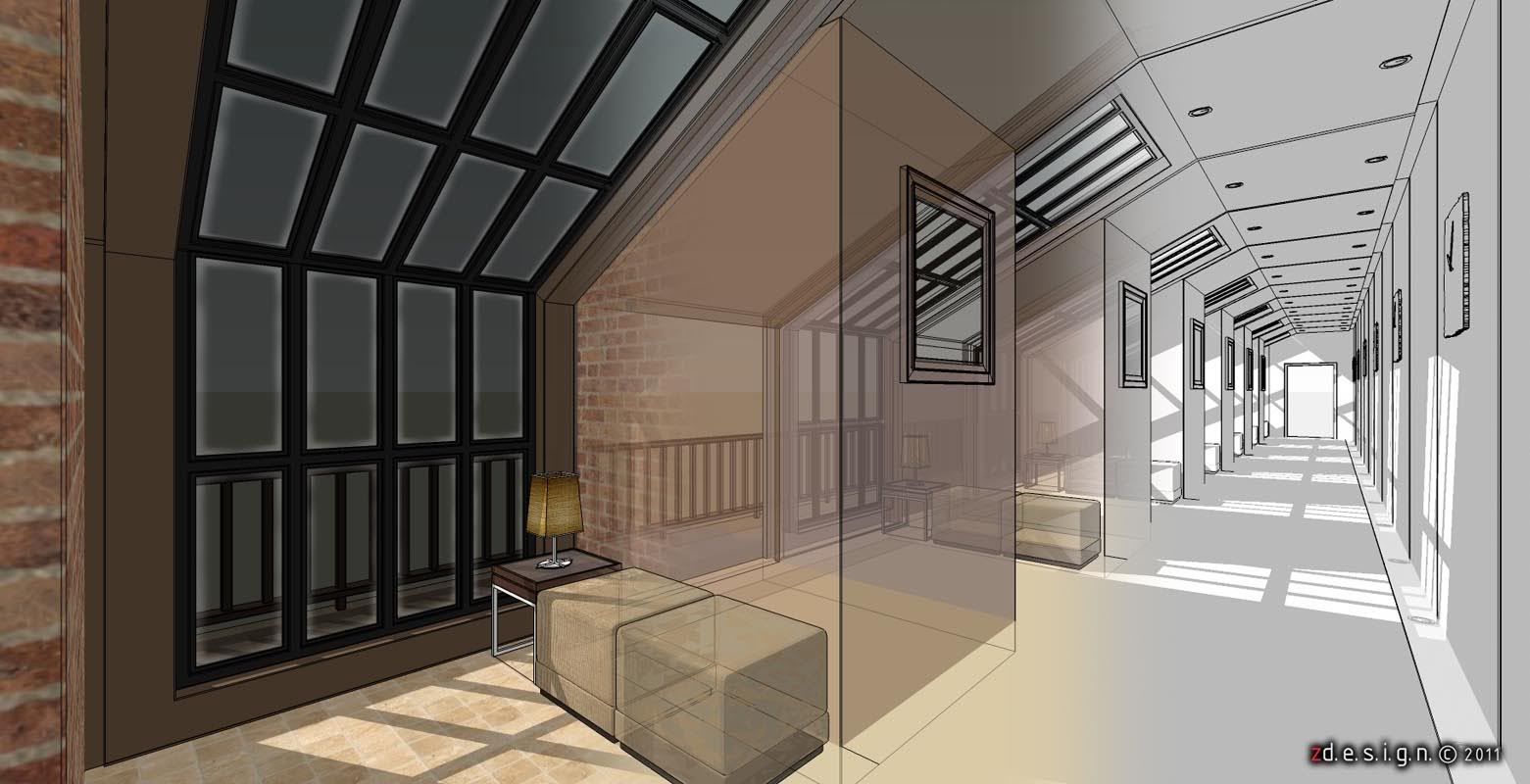 And here is the trick
1. Preparation of material using Photoshop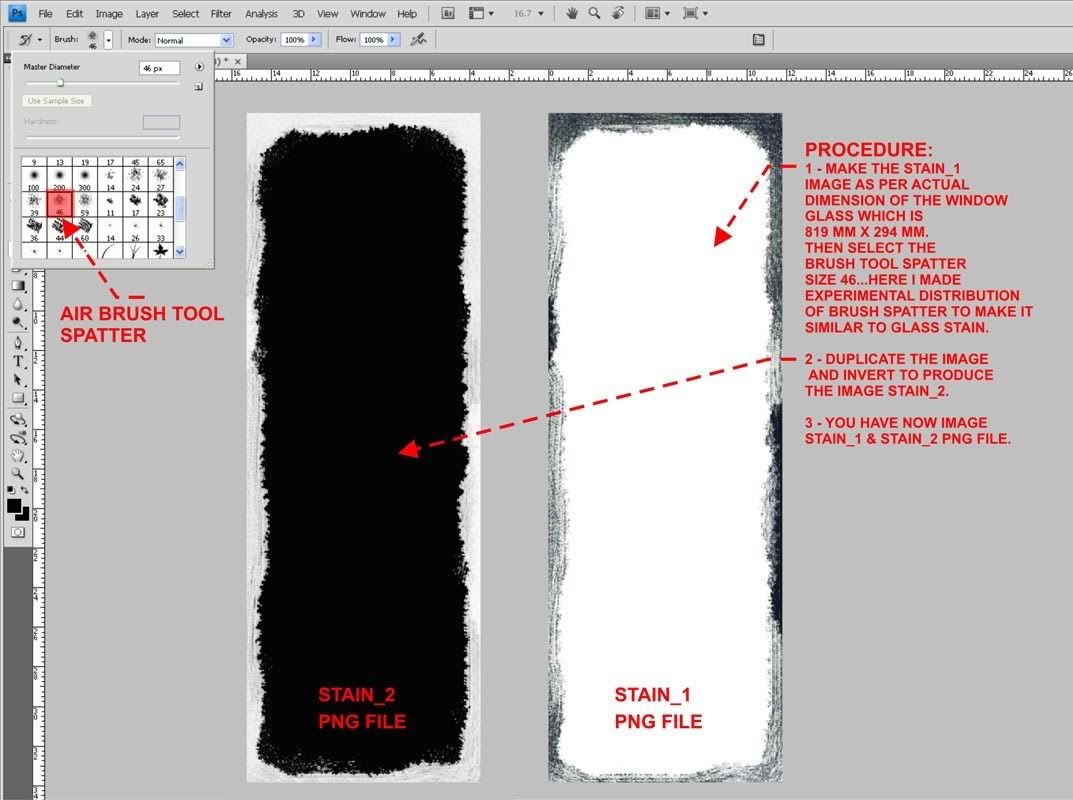 Vray Material Setting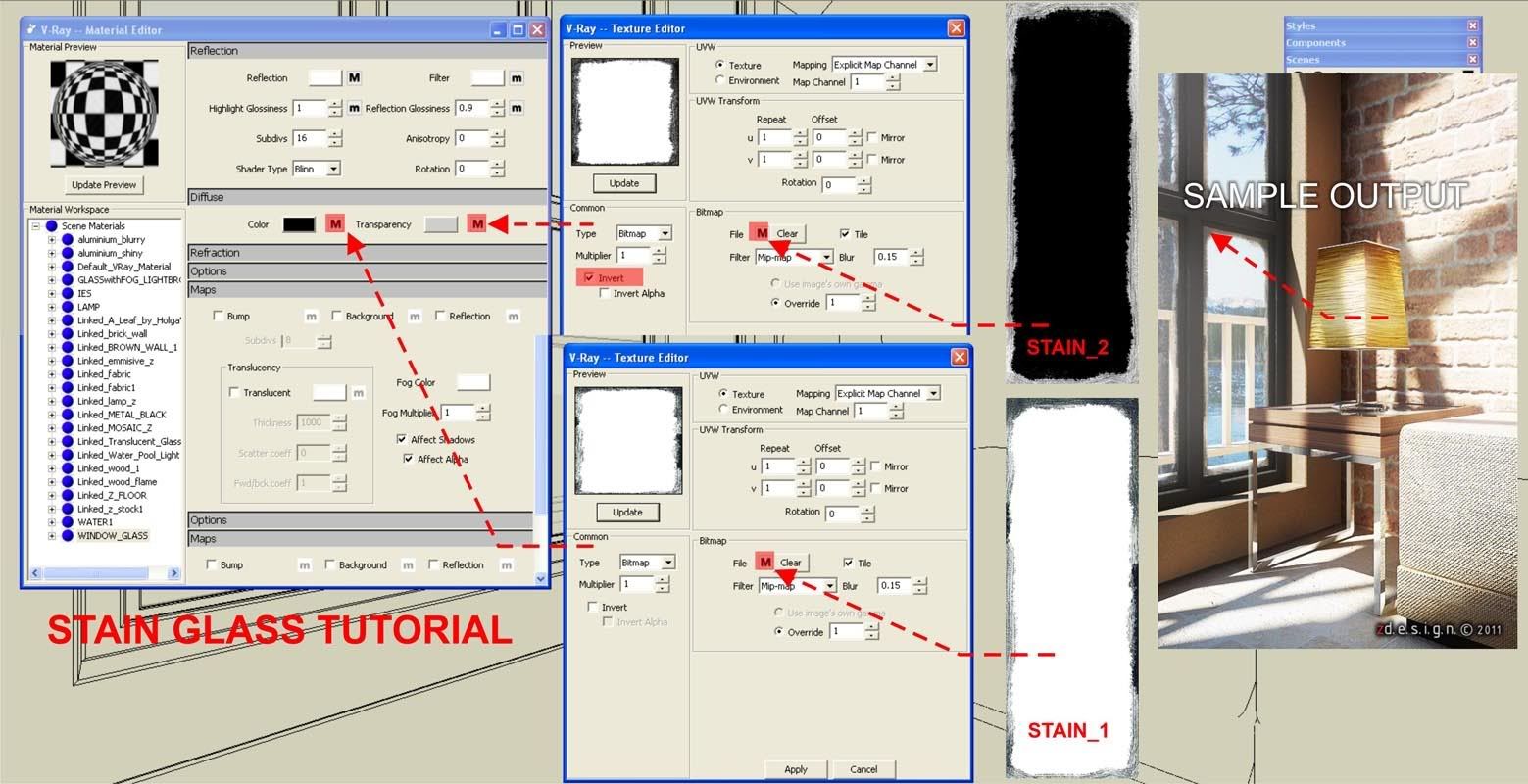 So again thanks to Zernan Suarez. Download his materials below.